Mother's Day Gift Ideas 2023 That Your Mom Is Sure to Adore!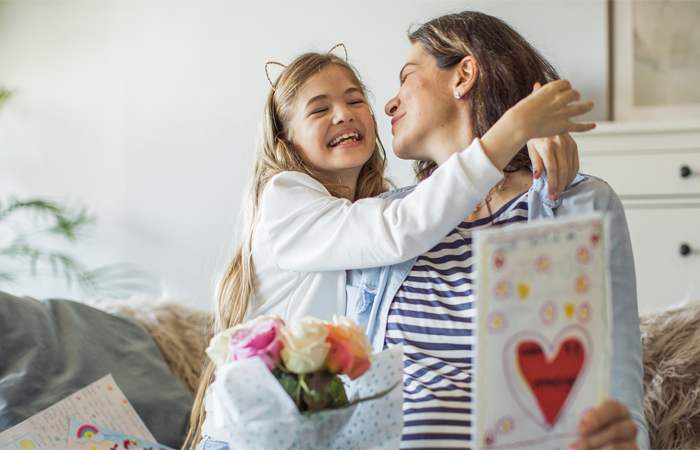 Loving our moms comes naturally to us. We never really think about it, but we do adore her and her happiness means a lot to us. It would be a little better if you express your love for her when the opportunity presents itself. Talk about an opportunity to amaze your mother and it will not get any better than Mother's Day. Mother's Day is celebrated to make our mothers feel the warmth of our love. Unique mother's day gift ideas for mom are the tried and tested way to win over her tender heart. But do you know what gifts you need to get? Here we present before you Mother's Day gift ideas 2023 that your mom is sure to Adore. Choose a gift from among these best mother's day gifts online to ensure the widest smiles.
Gift for travelling mom
Is she often on the go? Does she like to travel? A premium travelling kit will surely make her travel easier. You can also present her with a power bank so that her mobile never gets discharged while she is away. Other gifts that will find use in her daily life are smart watch and Bluetooth ear buds.
Personalized gifts
Hands down, personalized gifts are one of the most thoughtful gifts of all. Do you want to show that you care? There is not a gift better than personalized gift items for mom for the job. Personalized coffee mugs to mother's day photo frame and laptop skin to mobile covers, choose your gift and get a reminiscent picture imprinted on it.
Gifts for first mom
Are you a thoughtful husband looking for mother's day gifts for your wife? Choose first time mom gifts like apparel and accessories. Present her with a saree or sunglasses and combine it with mother's day chocolate hampers.
Flowers
There is no occasion where flowers cannot be used as a gift. This year, amaze her with flower bouquet for mom. Get her favorite flowers and place it in the vase before she wakes up. You can add home decor items, painting and other decorative items to your gift for moms who love decorating homes.
Cakes
Looking for gifts for mom from daughter/son does not get easier than this. Just a delicious mother's day cake and you can make sure your mother is surprised. From fushion cake to lemon cake and designer ones to tier cakes, choose a lavish cake. Do you want to titillate her taste buds with something healthier? Go for fruit basket or a box of dry fruits.
Homemade gifts
This mother's day, amaze her with homemade gifts for mom. No, you do not actually have to make these; you can get the best gifts for mothers at an online store. However, you can surely make a card or two for your beloved mother.
Gone are the days when you had to go to a brick and mortar store to get the best gifts for here. Now you can get the best gifts from online gift shopping center, like ours. We offer a wide range of gifts for mother's day and you can get these gifts from our website with just a few clicks. Wish her a very happy Mother's Day 2023 with our premium gifts. From cakes to beautiful dress/saree for your mom, get them all here. We offer an extensive network of mother's day gift delivery to get your online gifts for your mom delivered to her. What are you waiting for? Place an order right away.
Recent Blog: What Moms Really Want for Mother's Day?