8 Moments to Deliver Beautiful Fresh Flowers to your Loved Ones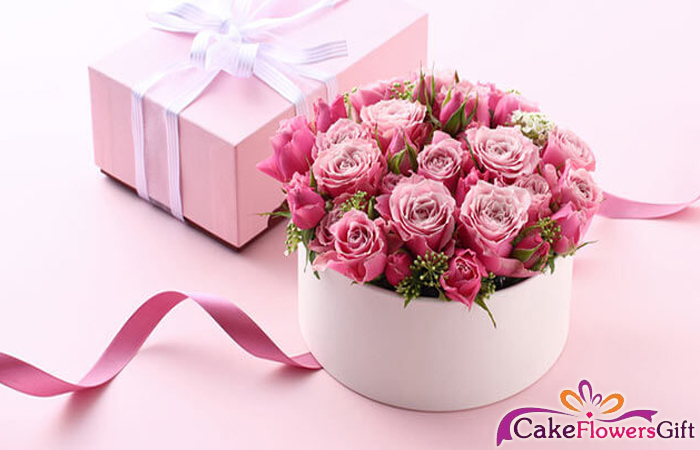 Flowers are not age centric; they are loved and appreciated by one and all. The stunning beauty and the mesmerizing smell have unbelievable characteristics to impress a person. There are a lot of options available nowadays that can help you to send flowers online to your loved ones. These flowers can speak poetry without saying a word.
A Single Flower or a Bouquet for Every Occasion
Flower expresses all love, care, respect, and gratitude, a perfect gift for every occasion.
Birthday
Spreading happiness is the most divine feeling. Send flowers on the birthday of your family, friends, or your partner. Send a plush bunch of flowers that is an iconic pleasure to the receiver. With the ease of online shopping, it has become very easy to express your love and care for them.
Marriage Anniversary
If you wish to initiate a romantic gesture in fewer words, the best thing is to buy wedding anniversary flowers. Impress your partner, send online flowers and chocolates, and express your heartfelt feeling on your wedding anniversary.
Get Well Soon
Bringing flowers for someone who is not keeping well, it is the sweetest thing to do. Flowers bring joy and add color to life and for someone who has been a little low. Flowers would enhance their mood and refresh them with their fresh fragrance.
Funeral
Sending or taking flowers for the funeral has been a tradition for ages. You can send white flowers, lily, rose, or orchids as sympathy flower shows your love and concern, and respect for the family.
Love Confession
Flowers have a spell-binding beauty and can easily impress anyone. They are the apt choice for a special occasion. Red rose, the color red is symbolic to love, trust, and bond. So, nothing could be better than these. Order flower online from Dubai along with a handwritten card to express.
Farewell
Biding goodbyes has always been a tough task. Giving a bunch of flowers to a friend at the time of separation might ease down the feeling and make you a little more comfortable.
Dating
A flower can convey a wide range of emotions effortlessly; it does wonders when given to someone as a gift. It expresses those feelings that are hard for you to say. Be unique on your date and order without smell flowers and impress your partner with a beautiful bouquet.
Mother's Day
Your mother is the most special one, so make sure you book the most special gift for her. A flower uplifts mood and beautifies the surroundings. So, on this mother's day, start her day with a lovely bunch of flowers and let her day bloom like those refreshing colorful flowers. Make sure that you present her, her favorite flowers.
Life is a beautiful gift; celebrate every occasion to the fullest. Order flowers online for wedding, anniversaries, or birthdays and make the moment more special. Order flowers from us and have a pleasurable shopping experience.