Valentine's Day Gift Ideas for Long-Distance Relationships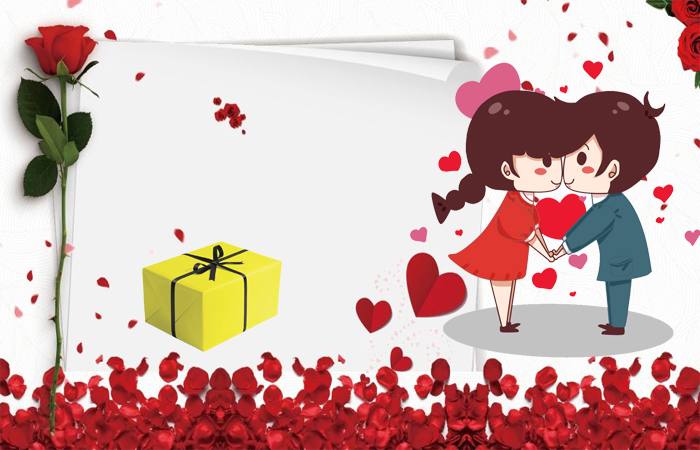 With Valentine's Day soon to punch the clock, the air is enchanted with love. Every lover out there is searching for the thoughtful and expressive gift items to give voice to their feelings and make their special one even more special. And the quest for the finest gifts is more intense if you are in a long distance relationship. Here are the top picks for Valentine's Day gift ideas that you can trust blindly to leave your partner astonished.
Hands down, the best surprise your partner can get this Valentine's Day is to spend time with you. If you can find time in your schedule, then do make a surprise visit to leave your darling flabbergasted. Do not forget to get Valentine's Day chocolate hampers along with you.
A gift does not always have to be expensive to be good. Anything that you can make is going to make your love feel special. Go for a heartfelt card or a photo album. These personalized gifts will make your partner feel at the top of the world.
Wish him/her a very Happy Valentine's Day with a video clip of you dancing, singing or reciting romantic poems. Make Valentine's Day 2020 a karaoke night where you sing each other cheesy love songs. You might butcher the songs, but it is alright. It is the thought that matters the most.
You are not together, but that does not mean you cannot watch a movie together. Sync your schedule, watch the same film at the same time, maybe video call while you do so. Shop for Valentine's Day gifts online and get them delivered to your partner.
Cook at home (ask your partner to do as well), light up some candles; put on your fanciest outfit, and video call your sweetheart to enjoy the meal together. Present your partner with a cake delivery for Valentine's Day as a dessert.
Gifts are surely one way to win the heart of anyone. Valentines personalized gifts, gift hampers, flowers, teddy bear, soft toys, greeting card or beautiful flowers, choose a gift that your beloved loves.
Recent Blog: Top Most Romantic Valentine's Day Gifts for My Soul Mate
Long distance relationship is tough and it becomes tougher on special occasions like birthday, anniversaries and Valentine's week. Bridge the physical distance between you and bae with a Valentine's Day flowers delivery, shop for gorgeous flowers at INDIAN GIFTS ADDA, the leading online gift shop in India. We have cakes, chocolates, personalized gifts, and all the other romantic gifts that you can think of. Shop with us to get our Valentine's combo gifts or create your own personalized gifts combination.