Unique way to Celebrate Christmas with your Beloved Ones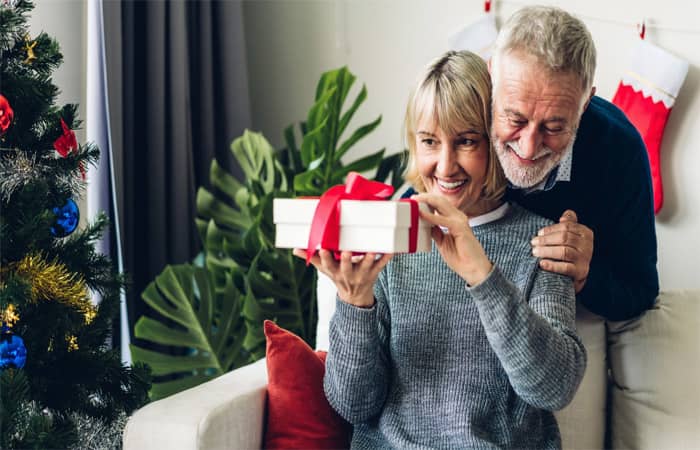 After a year full of changes and uncertainty, it's time to celebrate Christmas. The pandemic is far from over, but we cannot let go of our traditions and not celebrate the happiest day of the year. Do you want to celebrate Christmas? If yes, then we have compiled the best ways you can indulge in festivities and still beat the virus.
The Corona virus pandemic has affected all walks of life. So, making a few changes to our usual methods is inevitable. However, we have the perfect plan to help you celebrate Christmas in a unique way. Also, we have the best Christmas gift ideas for 2022.
Start new Christmas Tradition with family
We know that the pandemic has forced you to live away from your family members. But, now that you have been reunited with them, you can start a new family tradition. Bake delicious cake for Christmas, buy matching Christmas clothes, or watch a movie together. The tradition does not have to be expensive.
Dinner with family
Not expecting a dinner table full of guests this year? Do not get disheartened for you can still go out to your local restaurant and indulge in a non traditional dinner. No matter where you are, no matter what you eat, all that matters is the company you have. Do get Christmas chocolate hampers for everyone.
Decorate your house
Help your mother, wife or sister with Christmas decorations. Get Christmas tree online, shop for Christmas tree decorations, and let your beloved ones get a glimpse of your creativity. There are some affordable options online and we house a lot of those. Check them today. You can also opt for Christmas flowers online.
Host a virtual party
World leaders and business tycoon are not letting the pandemic stop them from holding virtual summits and talks, why should you? Consider hosting a virtual party, invite your folks and send merry Christmas gifts to their doorsteps. You can gather them on a video conferencing site and have everyone decorate their own homes too.
Christmas gifts for everyone
You love getting gifts from your people and you love to amaze them with wonderful gifts. This year is no different. You can choose gifts from our online gift store and amaze your folks, no matter where they live. Send Christmas gifts to India to your folk using our platform and get bumper discounts on every order.
Christmas shopping online has never been easier. All you need to do is get through our gifts collection and place an order. From flowers to Christmas personalized gifts and Christmas cakes to Christmas cards, we offer it all. For flowers, we have orchid, lily flowers, red roses and others. Similarly, we have wonderful Christmas card and loads of other palatable gifts. Send secret Santa gifts for girls or amaze your sweetheart with Christmas gifts online. We have the same day Christmas gifts delivery to ensure that all the gifts are delivered without any delay.
Recent Blog: Unique way to Celebrate Christmas with your Beloved Ones