Top 10 Unique Gifts that will Surprise Mom on Mother's Day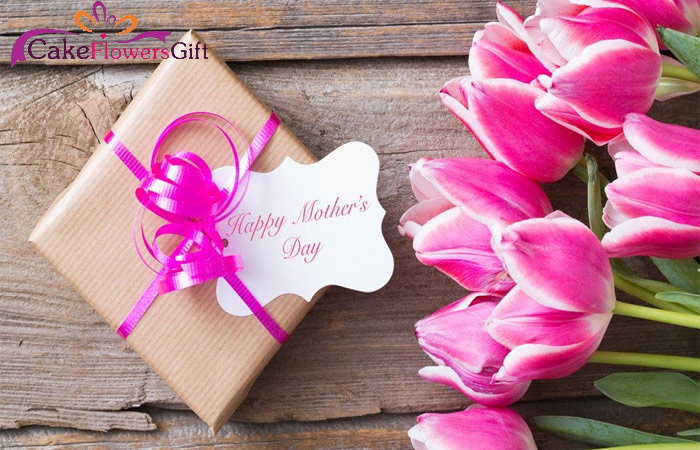 Mother's Day is just around and I am sure some of us are still muddling to find the perfect gift to surprise our mother on her special day. Finding a unique mother's day gift that reflects her taste only needs a little brainstorming on her liking and interest. And to make your mother's day a special one here are the top 10 unique Gifts that will surprise mom on mother's day. Chocolates, bouquets, flowers, cards are the substitute or are an easy skip from the regret of not giving proper thought to meaningful gifts for moms' day. But is there any need to keep that guilt inside when mother's day gift ideas are in abundance. Do not worry at all as you will get plethora of gifting options for her.
Family Photos
One of the cute mother's day gift ideas is to take out a nice photo from your collection and seal it into a beautiful frame. Or if you want to give unique mother's day gift then try collecting some family pictures and information and create a family tree. You can also get a photo frame customized for her.
Bake a Cake
Mothers love to see their children's dexterity in household chores. So let's muck up your hands in the powder of flour. A fruit-rich cake by her cuties will be the best surprise gift for mother. Garner it with a big hug and a handmade card to seize the moment by clicking a beautiful picture.
Hobby Classes
Think unique! Mother's day special gifts must bring joy to your mother's life. Try to figure out her hobbies which she has stopped doing it. Make her join the dance, music classes, pottery classes will be a special mother's day gift from you.
Wardrobe Revamps
Mom faces a hard time purging from the past style. She always needs a person who can help to revamp her wardrobe. A personal stylist would be a special gift for mom. Wait! You do not look for a stylist. To become a personal assistant is one of the cute mother's day gift ideas.
Gift Good Health
Searching for mother's day unique gifts that are different from usual presents? Think out of the box and give her a bit of pampering with a massage, beauty treatment, or spa day. Full-body health check-ups could be a mother's day special gift.
Spare a Time
Taking time out for mum will be the best gift for all the mums. Take a day off and go out for an outing and this will be the best mother's day surprise. Take her to the shopping. Think about what she has kept in add to cart basket in her purchase list. Like take gift her:
Bag
Jewelry
Footwear
Books
Electronic gadgets like a Smartphone, Smart watch, etc.
If nothing comes to mind ideas for unique mother's day gifts, do not worry taking out time for her is among the best mother's day surprise idea.
The ideas mentioned are beyond the top 10 Unique Gifts that will Surprise Mom on Mother's Day. All you need to give is a personal touch of appreciation, an extra hug, and kisses with any materialistic gift you want to add. So, go ahead, gear up yourself and start planning for Mother's Day. This time so something really special for her and make her feel ion cloud nine with your sweet gesture. Also surprise her with fresh flowers, book mother's day flowers online and get same day delivery at your doorstep with us.
Related Blog: Mother's Day Gift Ideas 2023 That Your Mom Is Sure to Adore!