How to Shop For a New Mother's Day Gift?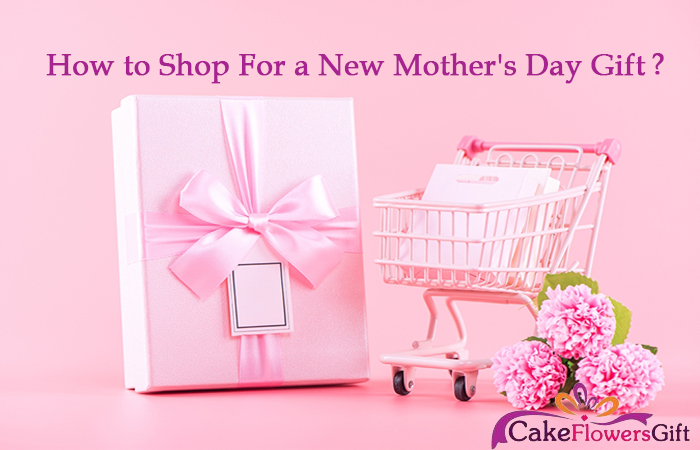 Do you realize it's that Mother's Day is just few days away! Well, don't you want to make this Mother's Day extra special for your mom? Yes right! Then you are at the right place. You have so little time to plan for perfect Mother's Day gifts and so many things to do.
10 Best Mother's Day Gifts That Are Thoughtful and Unique
We present here the 10 best things you could gift your mother which are so thoughtful and unique that your mother will burst into tears of joys seeing your love and affection.
• Mother's Day Gift Box
Mother's Day is incomplete without a beautiful looking Mother's Day gift basket. Now you must be wondering what to add in that basket. The answer's very simple, why not put in a beautiful handmade card or add few of her favorite chocolates. Get her Mother's Day gift delivered at her doorstep.
• Women's Shawl
Nothing feels warmer than a mother's hug. But this Mother's Day gift her beautiful shawl, something she always had her eye on. Give her a sense of the warmth she radiates to us.
• Love pop Mother's Day Flowers Pop-Up Card
Isn't Mother's Day incomplete without a Mother's Day gift flower bouquet and a beautifully penned down pop-up card. Don't worry you don't have to make the pop-up card. You can just order a pop-up card from us at the most unbelievable prices.
• Handprint or footprint keepsake
Every person in this world is unique but our mothers are even more unique. So, why not gift her something that she can never guess. Paint her hands or feet and take a print of it on a paper and frame it and give her. You can get it framed too.
• Memory Jar
Our mothers have captured our pictures when we were small to keep as a memory. The best Mother's Day last minute gift idea is taking a jar and put in small chits mentioning beautiful moments you have enjoyed together. Also add a few pictures of her for a special touch.
• New-mom aid kit
A new mom is a mother too, even though she doesn't have any child to gift her anything now if you know of a new mom you should definitely gift her new-mom aid kit. This kit has everything that she will need and which will help her taking care of her child.
• Stylish Gifts
If your mom is a fashion enthusiast give her a stylish dress to add to her wardrobe. She will really love this gift as it would really fit her style and taste.
• Simple but Special Gifts
If you want to do something which is simple yet special you can always bake a beautiful cake for her. Mother's Day homemade gift can be simple but so special for your mom.
• Bouquet
Gifting her bouquet is not very unique but you can still make it unique by gifting her a chocolate bouquet with small Mother's Day gift card.
• Loose-leaf tea and a fun read
You can also make her day fun by gifting her loose-leaf tea and also read her favorite book to her. She will really appreciate your efforts so much.
Now it's your call to decide how you want to make her feel special and make this special day even more special for her. Show your respect, appreciation in a way that she will cherish forever.