How to Surprise Your Mother on Her Big Day?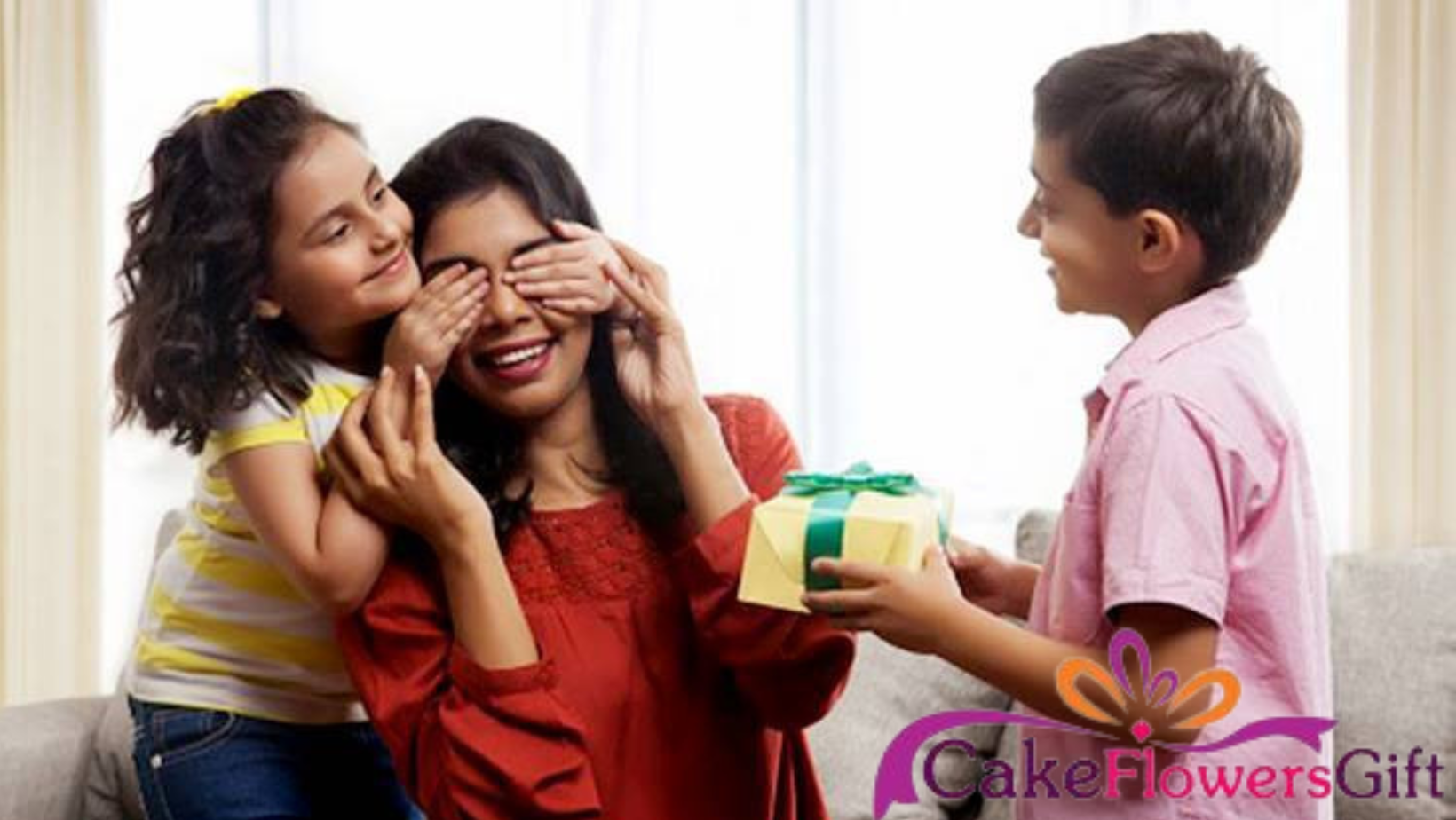 Yay, Mother's Day is soon approaching. It's time to celebrate the day for the most beautiful and adorable person in your life. Not just your mom, you can make Mother's Day 2023 extra special for your grandmother, mother-in-law, and of course your MOM! She is one incredible woman who brought you in this world and taught you the most valuable lessons.
This year Mother's Day is on 14th May! You still have time to look for unique Mother's Day gifts. We have curated gift ideas for every mom as per her taste and liking. Apart from gifts, you can surprise your mom with in a way like never before. Let us brief you how!
Call her in the middle of the day
Your MOM means the world to you! Isn't it? So, remind her all through the day how much you love her. Keep calling her and show her how special she is for you and pamper her. Surprise her with a delicious cake in the middle of the day and see that beautiful smile on her face that you have been yearning for.

Dedicate a song to her on radio
Get her day started with her favorite song on radio. Add a special and emotional message for your mom and this thoughtful gesture of yours will make her day! Your mom is your superhero and you must make sure to do something unexpected for her on this special day.
Write a greeting card
If a thought of getting a proper gift for her seems to be daunting task for you, then you can definitely make a greeting card for her. You DIY card will have a different feeling altogether. Jot down all your emotions for your mom in this greeting card.
Dinner Date
Take her out to her favorite restaurant and make her feel like a Queen. Do not worry, if that place is expected to be crowded, you can get the bookings done prior. This will be an amazing t treat for her!

Send a bunch of flowers or Bouquet
You can't be physically present with your mom? You still wish to surprise her with something unusual? We have plethora of options for Mother's Day flowers through which you can showcase your love and care. Either send her a bunch of Mother's Day flower bouquet with a greeting. This is one such safe gift option that she will love to receive.
Queen of Aloe Vera
Is she a fan of aloe vera products? If yes, then why not give her something that she loves to apply! If she is conscious about her skin, then look for the best aloe vera products and get a customized hamper for your mom this Mother's Day.
5 Star Bouquets
Who doesn't relish chocolates? Yes, everyone does! Chocolates is something that your mom would love to receive on her special day. This is an easy option of gifts for your mom. Personalize a 5 star bouquet from us and see your mom overjoyed after receiving it.
Write her a letter
Write a letter to her telling what she means to you, how much you love her and how well you will keep up to her expectations. A mom doesn't want anything from her child; it's just LOVE and LOVE! So, why not show it through a letter.

A small gift
Gifting anything expensive is not important every time. You can get a small personalized gift like a coffee mug, a pillow, a key chain, or a photo frame on Mother's Day. For more Mother's Day gift ideas, you can browse CakeFlowersGift collection.
Sing a poem
Singing a poem for your mom is not that difficult. You can do it for her. Best gifts must come from your heart. Write a poem from your heart and recite in front of her. Can you imagine how glad she will be?
So, start your planning now for surprising your mom this Mother's Day. These unique ideas will surely help you out!