Best Birthday Gift Ideas to Celebrate Birthday of Special One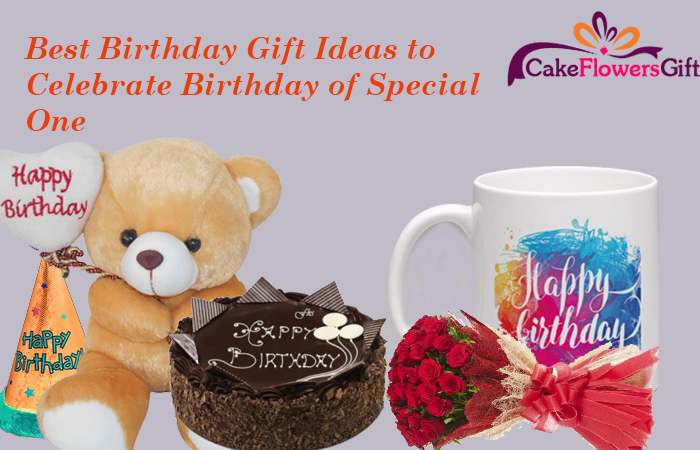 Is party, gift, dinner the usual way you celebrate the birthdays of people in your life? Get out of this circle, this is no longer a surprise for the person who is celebrating his or her special day. Get through the list of our unique birthday gift ideas and make your special ones feel, well, special!
Dig a little deeper, find out favorite places to eat, favorite color, favorite song, things they like to do and prepare an itinerary to turn someone's birthday is a day full of things he or she loves to do. Present the person with a birthday greeting card and the birthday schedule at the start of the day.
Make a treasure hunt for your little man or girl. Plan a treasure hunt yourself or just a get one from the realms of the internet, your special ones will surely be delighted. You can do this even if you are not home. Send online birthday gifts in India and take the help of someone residing with the recipient and bingo!
Create, produce and direct your own movie. Make a touching slideshow presentation using pictures and make sure that his/her favorite song is playing in the background. Follow it up with a photobook and see the glee on his/her face.
The best part about online gifting is that you need not be there to surprise the recipient, everything can be done with just a few simple clicks. Recruit a birthday cake delivery in India to help the recipient celebrate the day better. Use the midnight cake delivery to ensure that the birthday boy or girl start the day on a good note for who doesn't like a luscious treat at the middle of the night.
People love getting gifts, especially when the occasion is their birthday. Why not make it an hourly affair instead of presenting gifts at once. You could present the gift once in an hour or every few hours. However, save the best or the biggest for the last. You can start off with an online chocolate delivery to send silky chocolates.
Plan a party (make sure to keep is a top secret), act as if you do not remember the day, invite a few special friends, decorate the room with balloons and order birthday flowers online. Surprise when he or she returns from the office and his/her mind will be truly blown.
You can send personalized gifts online along with any of the above mentioned ideas to show the recipient how much effort you have put into the gifting. It will make them feel special.